Top Quality Pediatric Dental Care in Chattanooga, TN
Our goal is to empower our patients through safe and exceptional dental care, knowledge, encouragement, and friendship.
Complete New Patient Paper Work Online Here
The form is available in English & Spanish.
Meet Dr. Stephen Wright
Thanks for showing an interest in Wright Pediatric Dentistry. I am so very excited to have the opportunity to serve the Collegedale, Ooltewah, Cleveland and greater Chattanooga community that I grew up in. My desire is for your child's dental needs to be attended to in a safe and sanitary environment, that they see the same faces every time they come to the dentist and have a wonderful time getting dental work done because it is possible.
Read More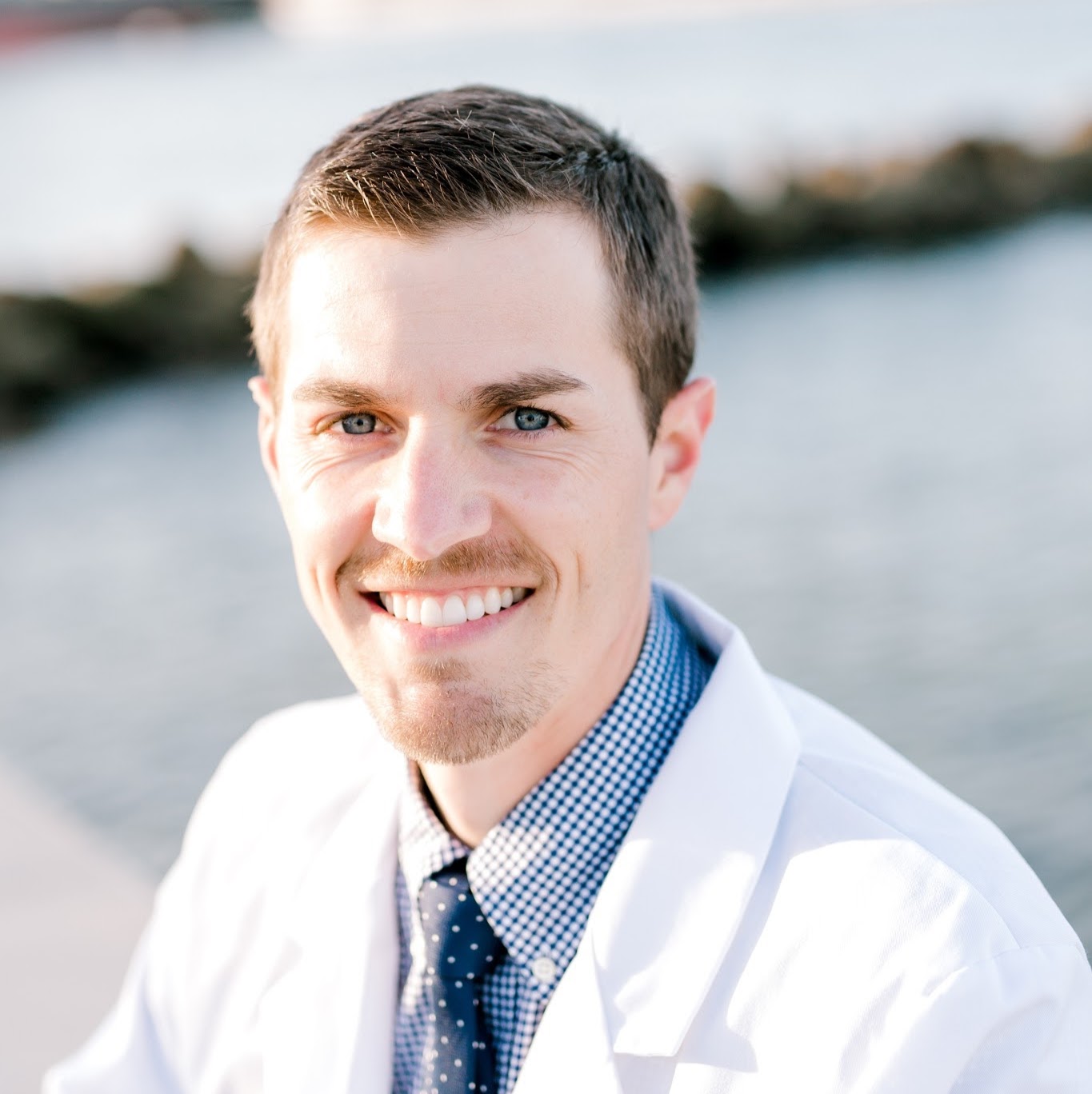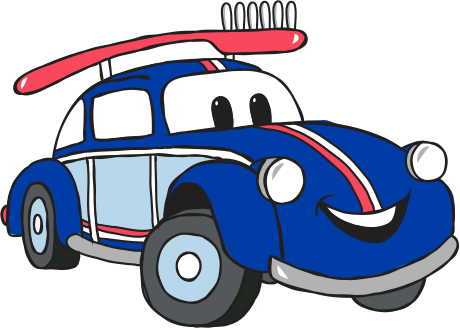 Meet Chattie, also known as "the herbie car"  He is not just our logo, he is also a real member of our team. Inspired by Dr. Wright's time in Peru, Chattie recently got spiffed up and took on the job of "Sugar Bug Educator" his job includes living up to his name by chatting with Dr. Wright to children in classrooms and daycares about how to take good care of their teeth. So keep on the lookout, you might see Chattie driving around Chattietown!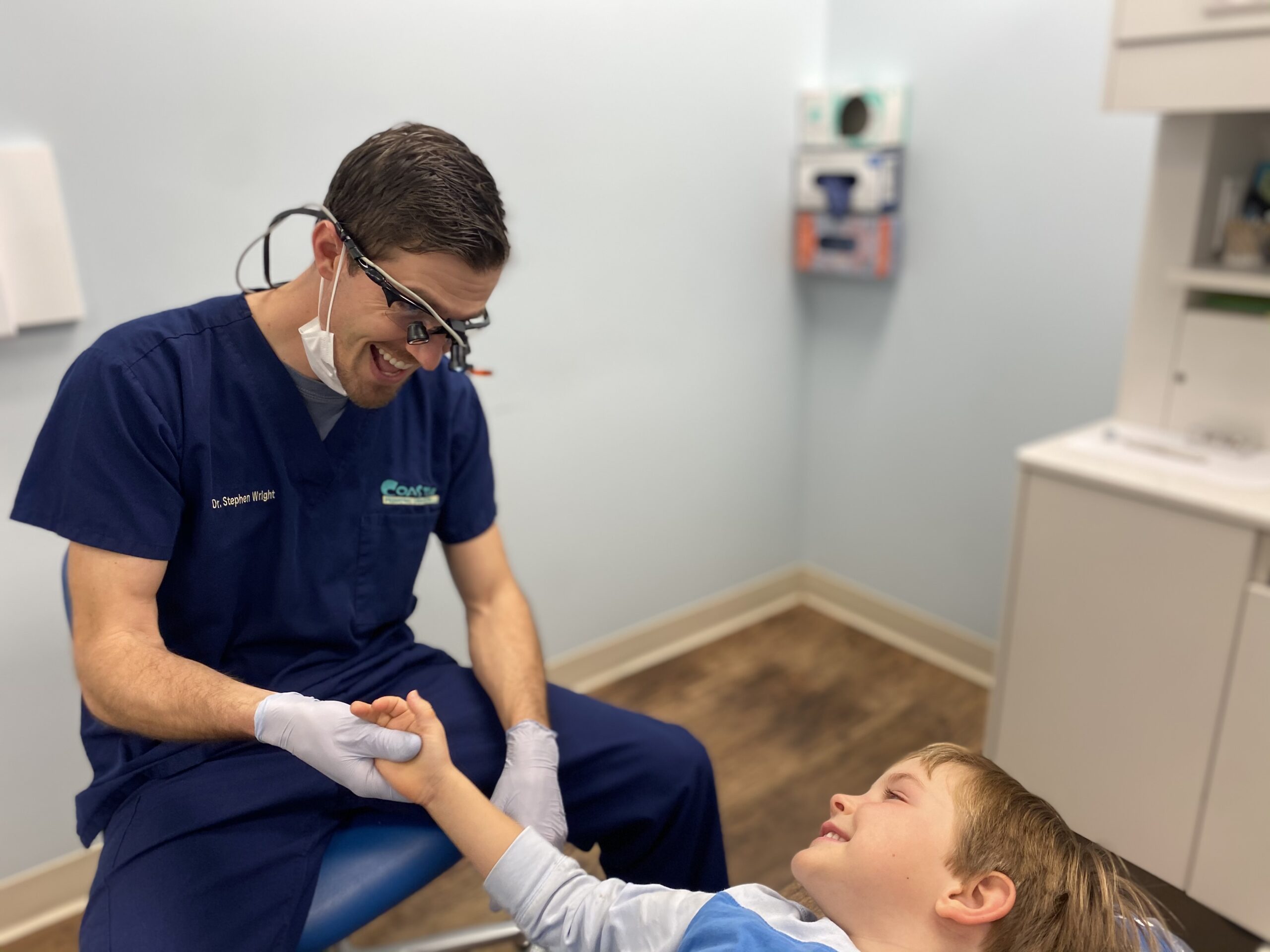 Our Philosophy
Pediatric dentistry is more than a profession, it also provides us with an opportunity to empower children with knowledge and instill in them a trust and confidence in both themselves as capable individuals, able to face tough challenges, and also in us as their dental health providers. Both are necessary in establishing and positive life long relationship with the dentist.
Comprehensive Pediatric Dentistry
that helps grow healthy smiles
Services and Materials
Treatment is delivered using state of the art techniques and technology and we are devoted to using the healthiest and most reliable materials. When choosing materials we make sure that whenever possible they are hypoallergenic and are free of both BPA and dyes.
Our Pediatric Dental Services Include:
Regular Dental Checkups
Fluoride Application
X-ray Imaging . . .
Delivery of Care
Our goal at Wright Pediatric Dentistry is to deliver efficient and quality care. We understand that your time is important and we will make every effort to stay on time. It is important that every caregiver understands that each child responds to dental treatment differently and thus may require more or less time to complete treatment.
Sedation
At Wright Pediatric Dentistry we prefer to complete dental procedures in the least invasive manner possible. Most children are able to complete treatment with nitrous oxide and local anesthetic, but some require higher levels of sedation. Generally, these patients are either very young, have a special need, or have extreme dental anxiety. In addition, some children simply require a lot of dental work and multiple visits may turn a cooperative child into a fearful or anxious one.